Official Companion App to The Florida Trail Guide by Sandra Friend and John Keatley
Download our guide to access the Florida Trail map, tracks, waypoints, and comments! Hike the Florida National Scenic Trail from southern sandy beaches to northern rolling hills. Stretching more than 1500 miles (2400 km) across two time zones, the Florida Trail is the southernmost of the National Scenic Trails in the United States. It is a winter destination, best hiked between October and April, with January and February as the prime months for thru-hiking and backpacking. Although there are no mountains, Florida provides challenging hiking with its swampy and sandy terrain, dense vegetation, and humidity. It showcases vast coastlines, open prairies, river valleys, bubbling springs, and a walk along the beaches of the Gulf of Mexico. Botanical wonders are everywhere as the trail winds through habitats from tropical forests with Caribbean trees to hillsides covered in spring mountain laurel.
$36.99 THRU-HIKER-SPECIAL       8 SECTIONS ($2.99 TO $7.99 EACH)
Buy Once, Works Everywhere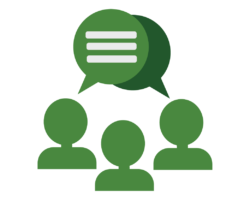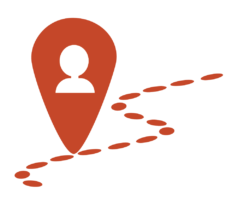 Stories from the Te Araroa
Florida Hikes!
Florida Hikes is a collaboration of Sandra Friend and John Keatley. Sandra and John are Florida authors who love to enjoy the outdoors as a couple. They offer extensive resources and guides for those looking for places to hike, bike, camp, and paddle.
Atlas Guides has partnered with Florida Hikes to create The Florida Trail Guide, and we work together continually to keep the app up to date and relevant.
Learn more about Florida Hikes!