1100 km / 680 miles • Alberta & British Columbia
Official App of the Great Divide Trail Association
Download our guide to access the Great Divide Trail (GDT) map, tracks, waypoints, and comments! The GDT traverses the Continental Divide between Alberta and British Columbia. It is unsigned route wanders the wilderness of the Canadian Rockies for more than 1100 km (680 mi). The GDT is one of the most challenging and breathtaking long-distance trails in the world. It offers a wilderness experience through some of the most spectacular landscapes on the planet. It is an unforgettable adventure for any thru-hiker, backpacker, or day-hiker to take on.
US$17.99 / CA$24.99 THRU-HIKER SPECIAL      7 SECTIONS (US$3.99 / CA$5.49 EACH)
Buy Once, Works Everywhere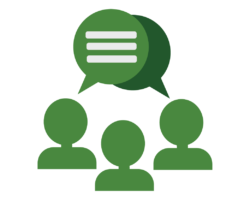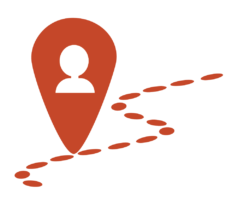 The Great Divide Trail (GDT) Association is a Canadian nonprofit that is responsible for maintaining, promoting, and protecting the GDT. The GDT Association works with regional partners to coordinate trail improvements, maintenance and protection. It is dedicated to planning, designing, surveying, constructing and maintaining the GDT in the Rocky Mountains of Canada. The GDT Association's goal is to obtain formal recognition and protection of the Great Divide Trail Corridor. They promote and encourage the use of the Great Divide Trail in a manner consistent with the conservation and preservation of the trail.
The official GDT app was created as the result of an ongoing partnership between FarOut and the GDT Association.
Learn more about the GDTA