1200 miles • Montana, Idaho & Washington
Official App of the Pacific Northwest Trail Association
Download our guide to access the Pacific Northwest Trail (PNT) map, tracks, waypoints, and comments! The Pacific Northwest National Scenic Trail is one of the youngest National Scenic Trails, The trail traverses some of the most beautiful lands in the country, including three National Parks and seven National Forests. This spectacular journey of over 1200 miles (1930 km). The trail takes you from the Rocky Mountains of Glacier National Park, Montana, to the coastal wilderness of Washington State. The PNT ranks among the most scenic and rugged long-distance trails in the world. It is an incredible hiking adventure for thru-hikers, backpackers, section-hikers, and day-hikers.
$24.99 THRU-HIKER SPECIAL
Buy Once, Works Everywhere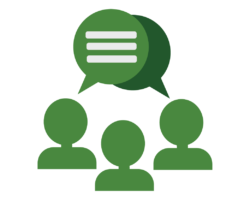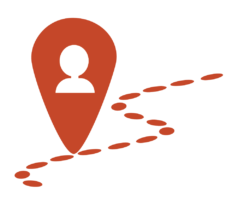 Stories from the Te Araroa
The Pacific Northwest Trail Association is the organization that created the Pacific Northwest Trail and has advocated for its place in our National Trails System, the gold standard for long-distance trails in America. Today, they strive to build a better PNT and to improve access with trail information and outreach. The PNTA is a nonprofit organization and is dedicated to the protection of the PNT. Their trail community includes volunteers, trailside communities, and PNT users, who work together to build a better trail and to protect it for generations to come.
In partnership with the PNTA, Atlas Guides has created the official app for the Pacific Northwest Trail.
Learn more about the PNTA