2657 miles • Arizona, Utah, Idaho & Montana
Official App of Bikepacking Roots
The Western Wildlands Route offers bikepackers a non-technical, expeditionary-scale riding experience through Arizona, Utah, Idaho and Montana that immerses one in the vast expanses of wild and public lands in the Intermountain West. Nearly 70% of the route is on public lands, and more than 80% is off-pavement, following primarily dirt roads and rough 4×4 tracks on which mountain bikes are most suitable. Riders will experience the remote mountains of western Montana and central Idaho, the desolate beauty of southern Idaho's Snake River Plain, endless vistas from Utah's high plateaus at 10,000 feet elevation, the canyon country of Navajo Nation and the Grand Canyon region, and the towering Sky Islands and low Sonoran Desert of southern Arizona.
$29.99 THRU-RIDER SPECIAL       3 SECTIONS ($9.99 – $19.99 EACH)
Buy Once, Works Everywhere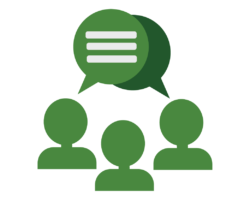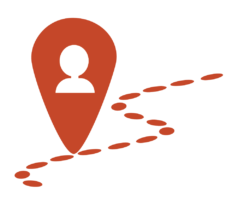 Stories from the Te Araroa
Bikepacking Roots
Bikepacking Roots is dedicated to the support and advancement of bikepacking and the conservation of the landscapes through which we ride. Their goals are to create high-quality, enjoyable, accessible bikepacking routes and route networks in geographic regions throughout North America; provide and promote visibility and access for the bikepacking community; and foster strong connections between bikepackers and landscapes to promote landscape conservation and encourage responsible backcountry ethics.
Together Atlas Guides and Bikepacking Roots have collaborated to bring you the official mobile app of the Western Wildlands Route. This project would not have been possible without the help of Revelate Designs and Salsa Bikes.
Learn more about Bikepacking Roots